Welcome to our on-line playground of whimsy and inspiration. We love beauty and appreciate all the gifts nature has to share with us. Each design is photograpned by Ana with love. Her favorite playgrounds are in California, North Dakota and Minnesota = CaliKota! We hope you'll love her collection as much as we do. Thank you for supporting us.
Ana and Patty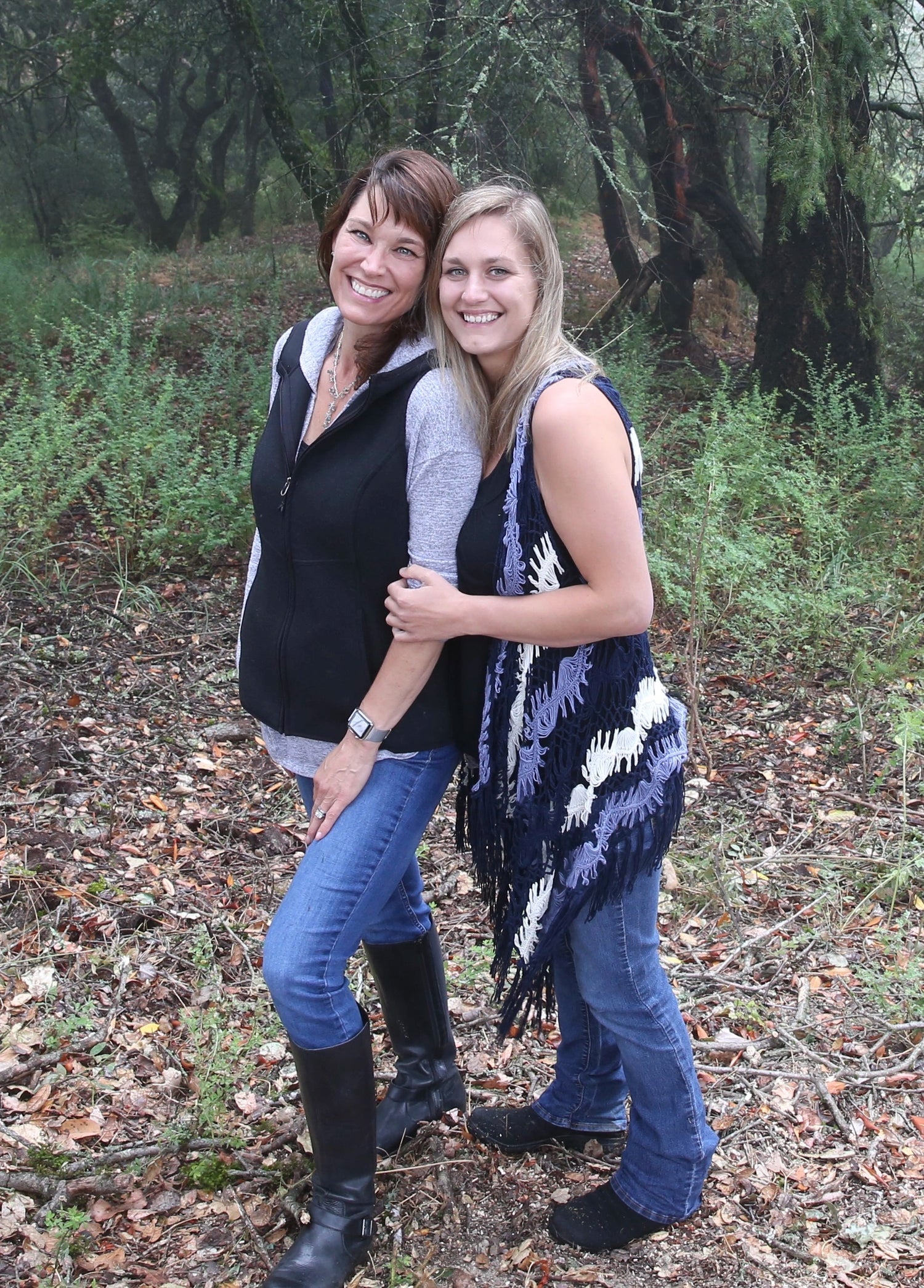 About us
As a mom, I'm delighted to see Ana's passion for photography come to life in beautiful, practical and inspiring products for everyday use.
Our goal is to share our love of nature and to be stewards of the land.
If you have any creative requests, please let us know. We'd love to hear from you.
In Gratitude,
Patty & Ana